Some cool Yoga fitness images:
Twitter 365 Project – Day 62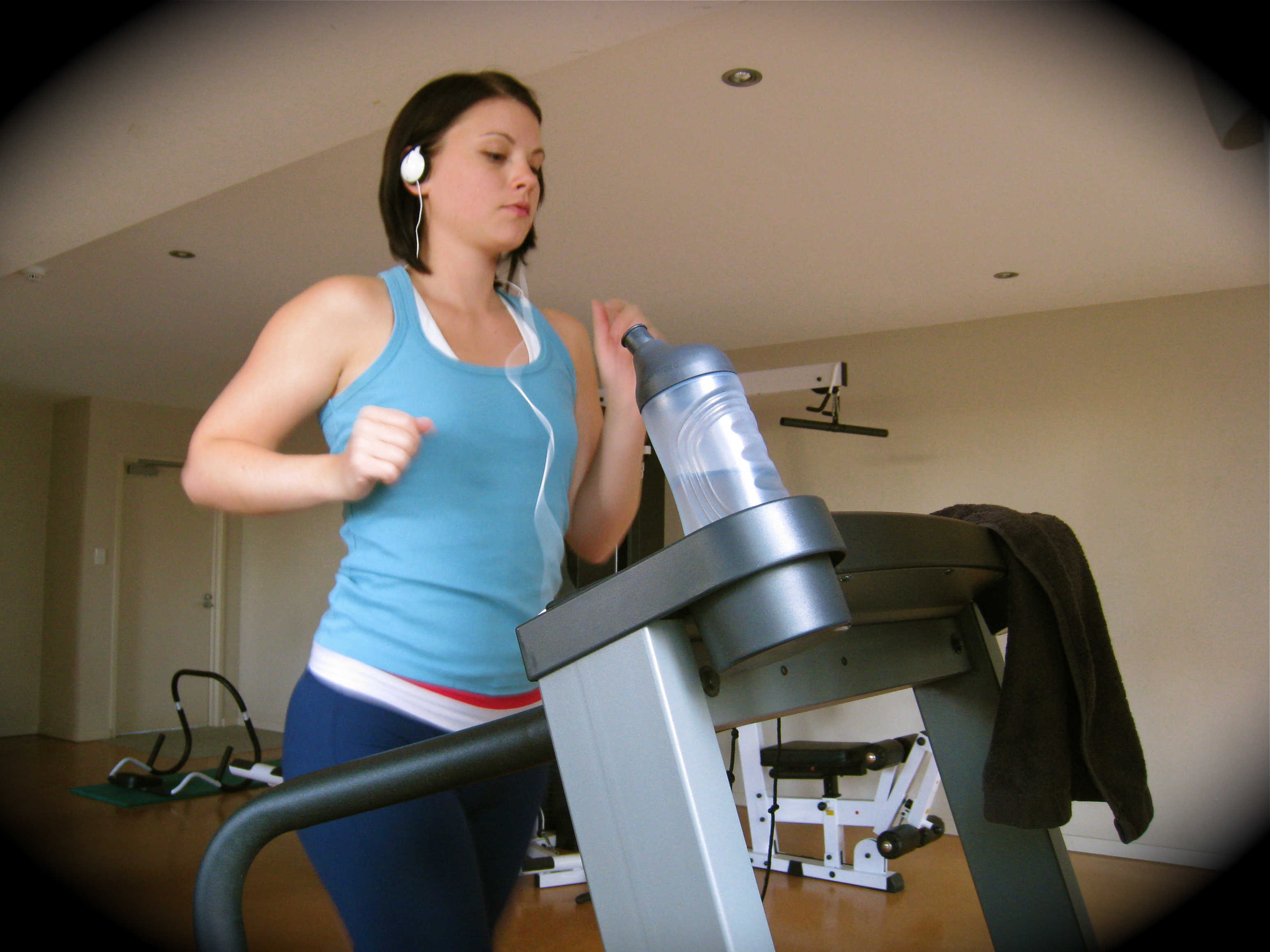 Image by lu_lu
In the zone
Had a rather exhausting, but ultra fun, weekend, so I completely surprised myself with the workout I managed to do today.
Yeah, I'm trying that whole "get fit" dealio. And I'll be doing a 6 week Ashtanga Yoga course soon, so that'll help improve my fitness even more!
Close-up of a woman in a gym sitting on a yoga mat and doing bicep curles.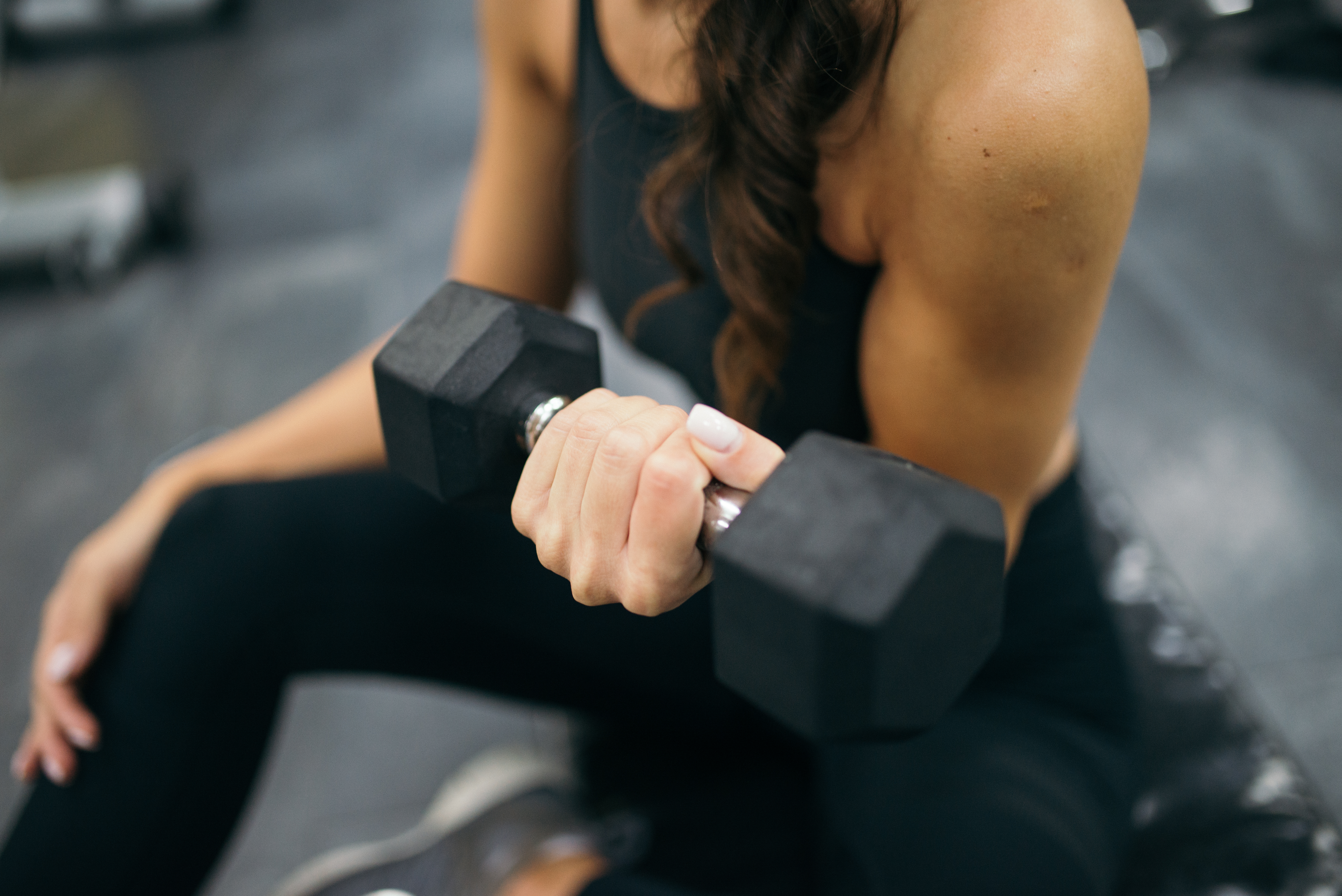 Image by shixart1985