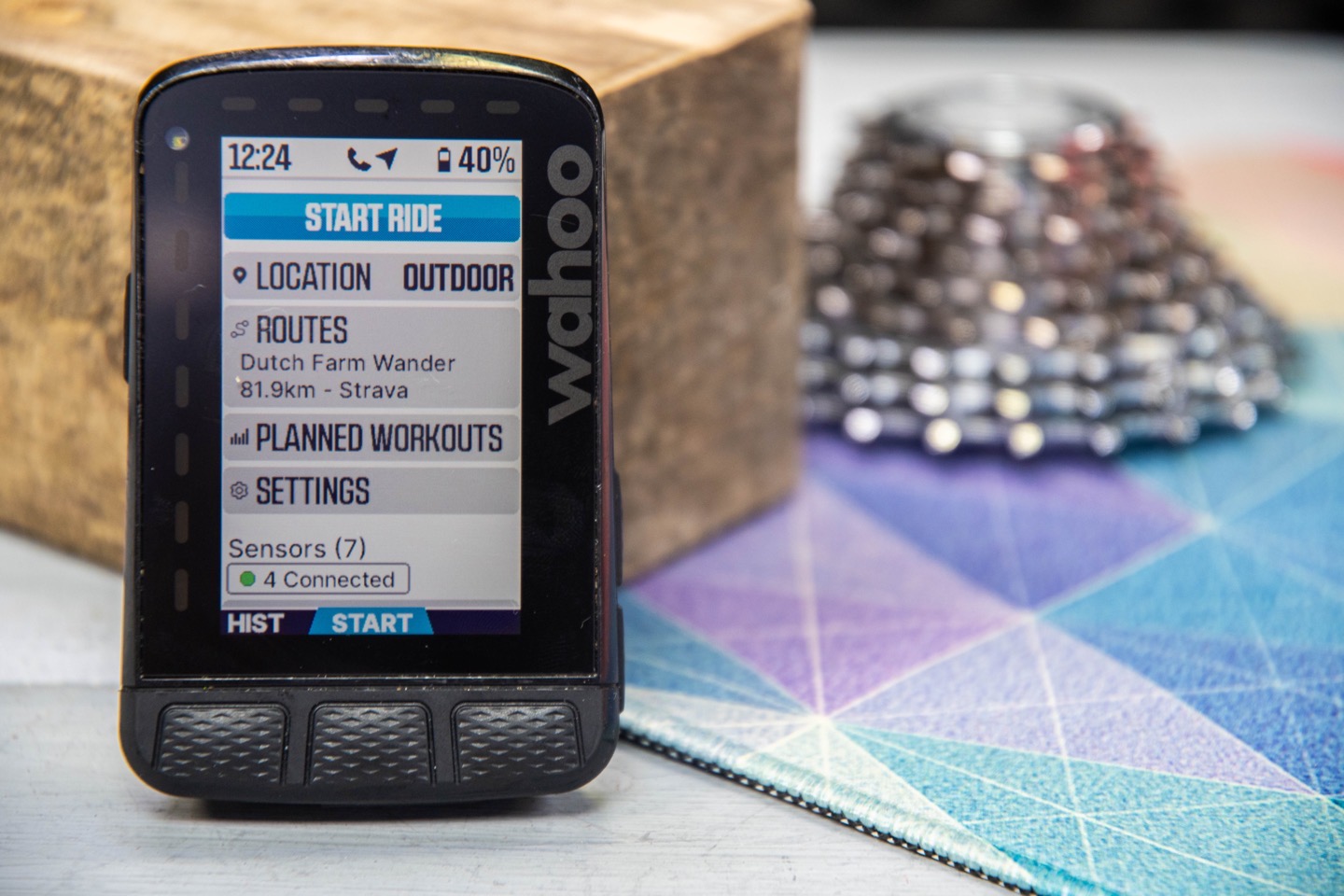 Wahoo has issued what it sees as the first step in updating various aspects of the user interface on the ELEMNT bike computer series, dubbed 'Ready to Ride'. This first update essentially adds a home dashboard, which includes some quick-action elements to select a route, add a structured workout, ensure sensors are paired, and settings for Strava Live Segments and Summit Segments. Furthermore, after your ride, it'll giv you a heads-up on the battery state of various sensors if their batteries are low. Finally, you'll see new data fields for Di2 battery status that you can add to your regular data pages. These are being rolled out to the BOLT V2 and ROAM V2.
The update is now available from the Wahoo ELEMNT app on your phone, which in turn triggers the update over on your bike computer. Once done, you'll find yourself here: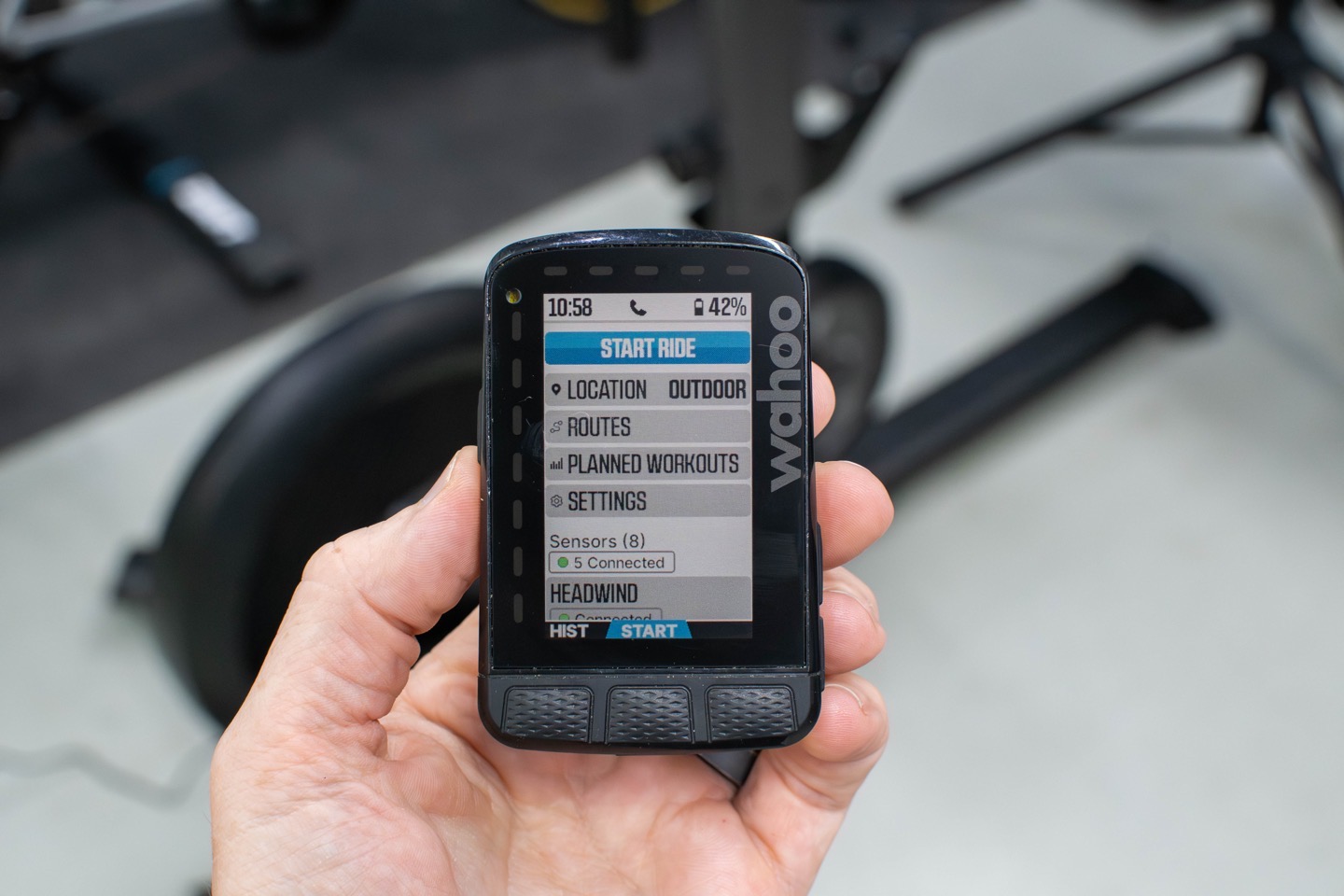 From this first screen you can toggle whether it's outdoors/indoors (turns off GPS and enables indoor training screens), as well as select a route, add a workout, and then see sensor status (more on sensors in a second). If you have a Wahoo RIVAL watch, then you'll also see a multisport option here.
If you were to select Routes or Planned Workouts, those just take you to the existing pages you've always had for selecting those: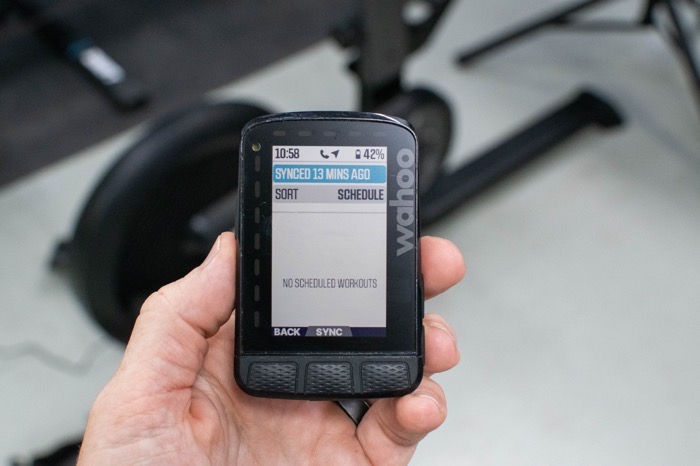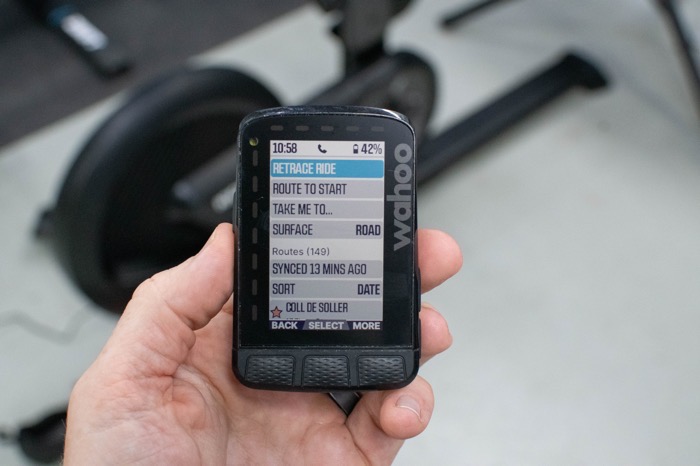 Additionally, back from the 'Ready to Ride' homepage, you've got the settings option, which let's you toggle on/off backlight, Strava Segments, Summit Segments, and save your location (in case you're prone to getting lost):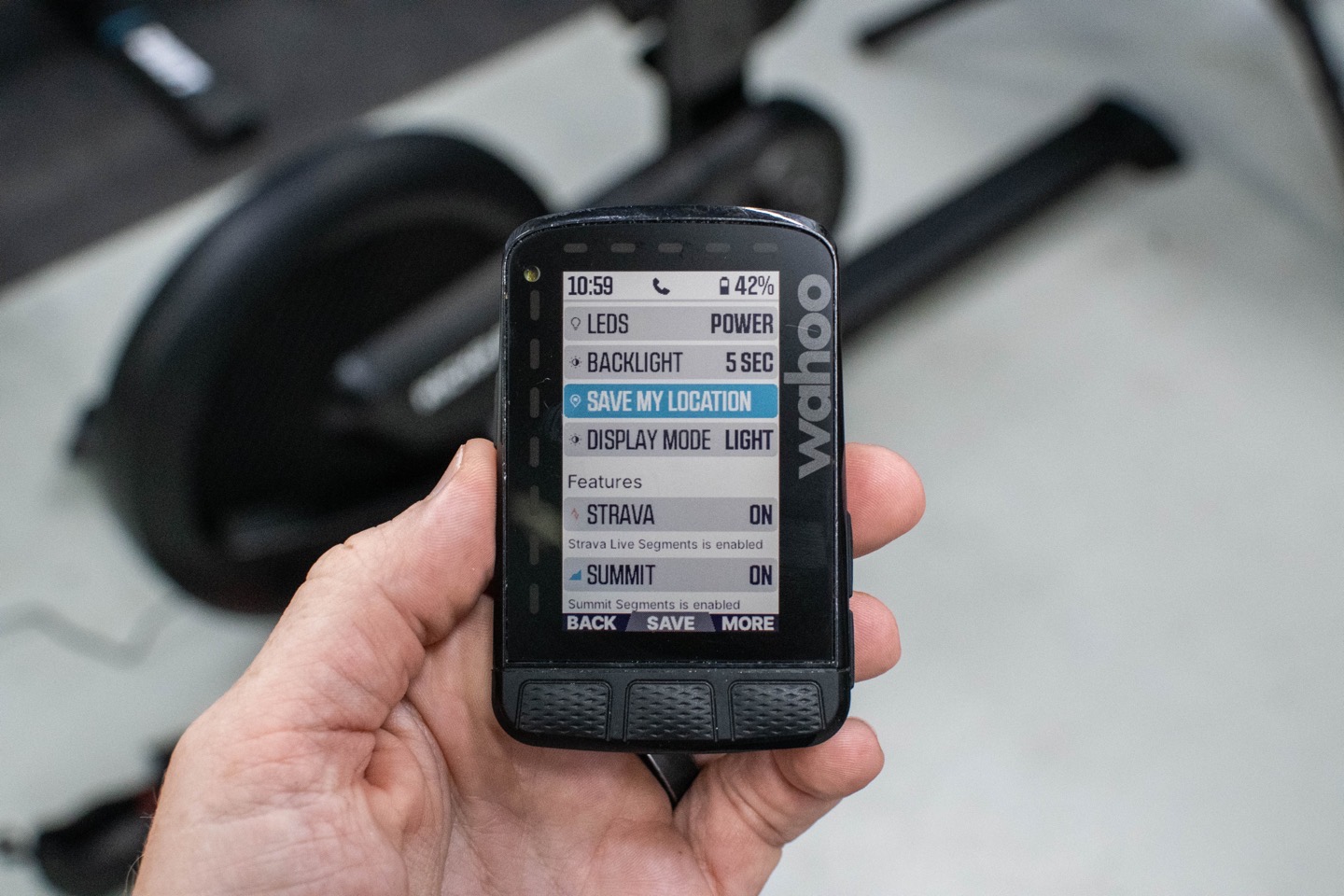 Meanwhile, back on that main page, you'll see sensor status, so in this case, I have a Di2 bike showing here, and a heart rate sensor, and a power meter: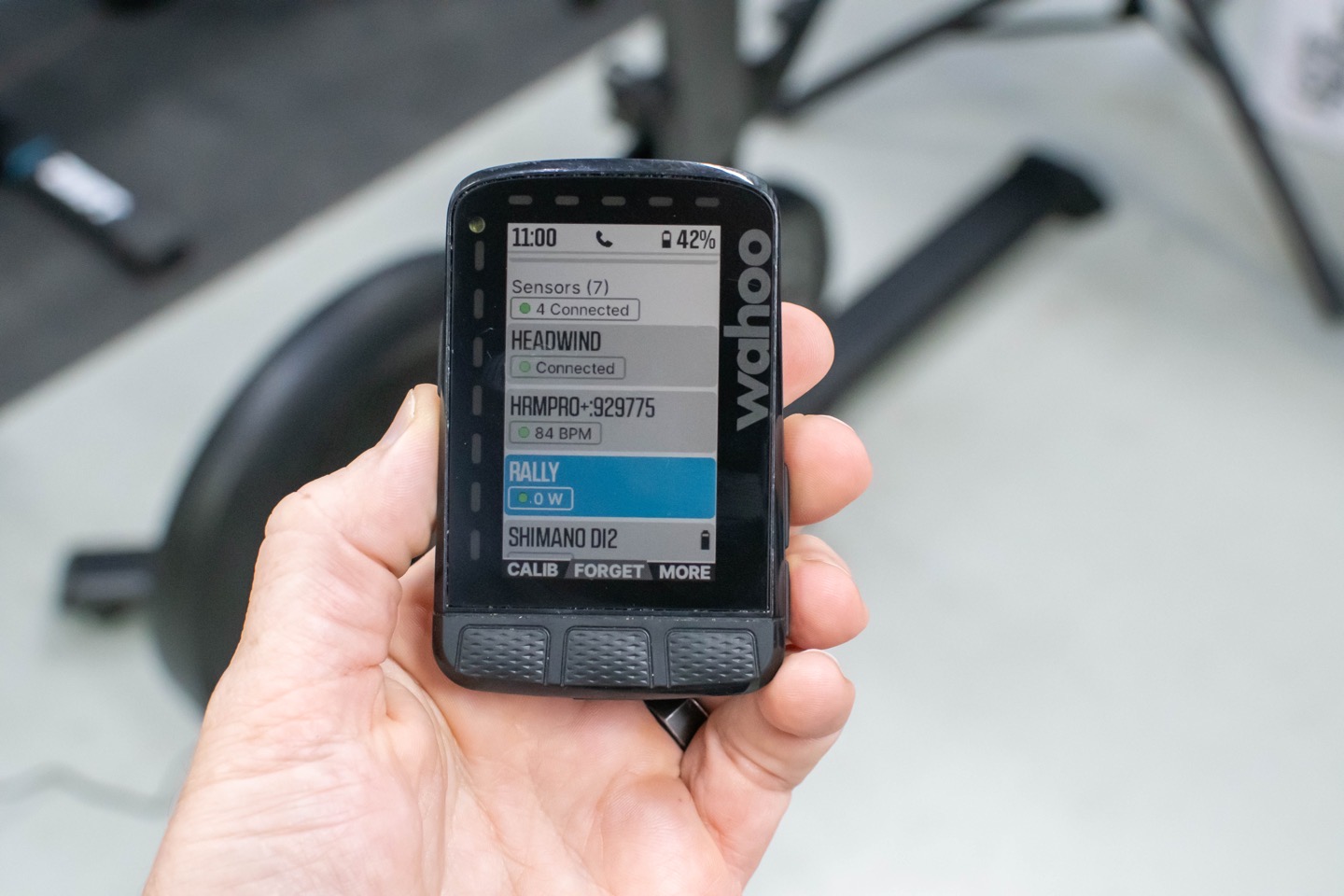 You can crack open any of these sensor details as well. Albeit, I'm not entirely sure whyI have two left pedals…but hey, now it's a threesome.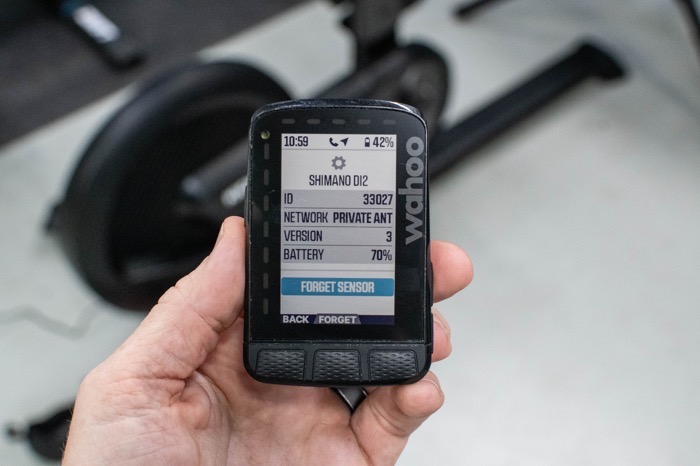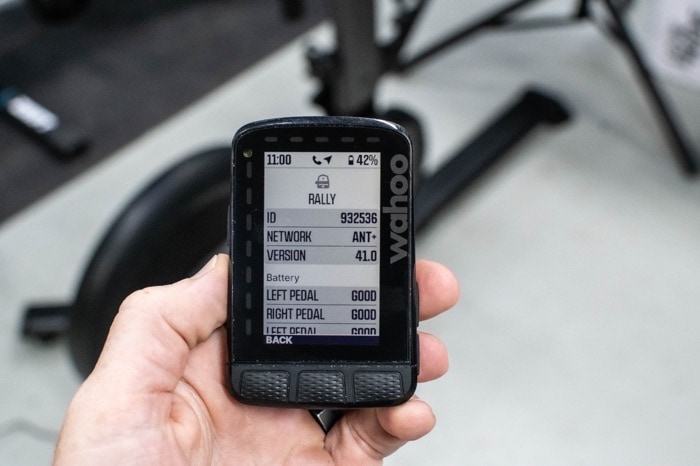 With all that set, you'll select 'Start Ride', and off you go. It'll start the timer/recording at that point, and you can begin your suffering. Now, the only change here mid-ride is that you'll see gear battery/shifter battery showing: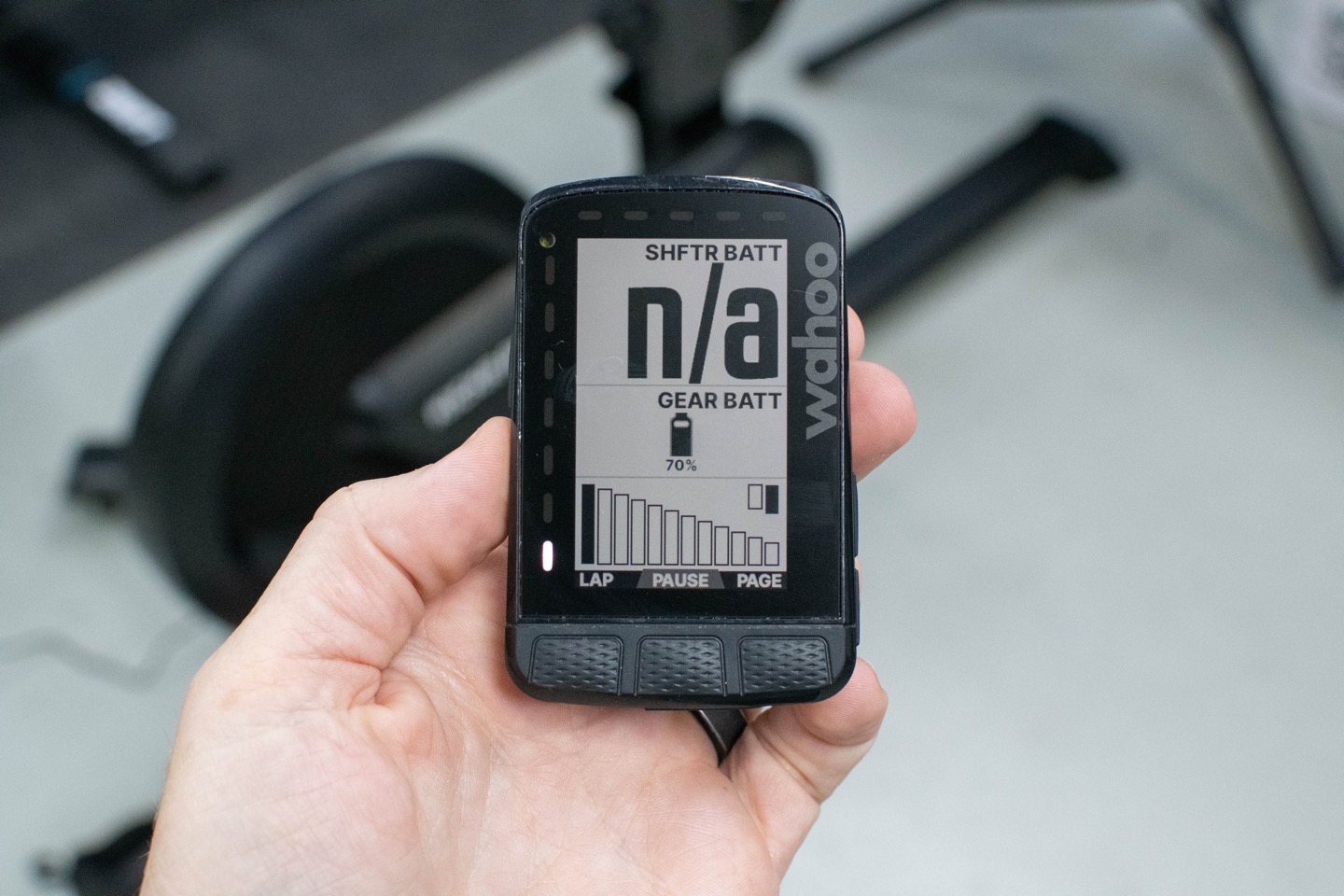 Finally, post-ride, if your sensors are low enough that they need to be charged, you'll also get a new notification there as well. Else, the post-ride screen will look identical to before.
Now, I do think this is a nice little update. At the same time, I can't help but feel that many riders would have preferred some other tweaks instead – such as the ability to specify a ride type (e.g. road, mountain, gravel). That's useful for in turn ensuring that Strava auto-categorizes the ride appropriately (as well as assigning things like equipment). Either way, I do appreciate the update, as it streamlines some of the pre-ride bits, and in the case of the routing especially, that previous user interface selection process was a bit confusing for new users.
In any event, here's to looking forward to more updates!