A few nice weight loss images I found:
motionless earthquakes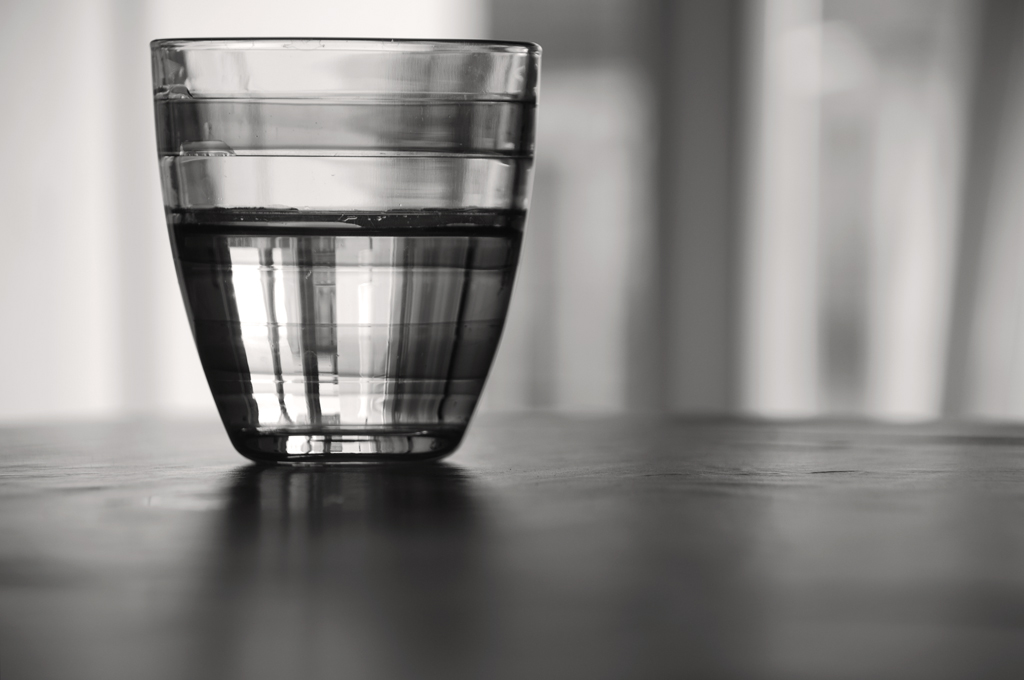 Image by cyberuly
www.ulissealbiati.com
What a difference a year makes…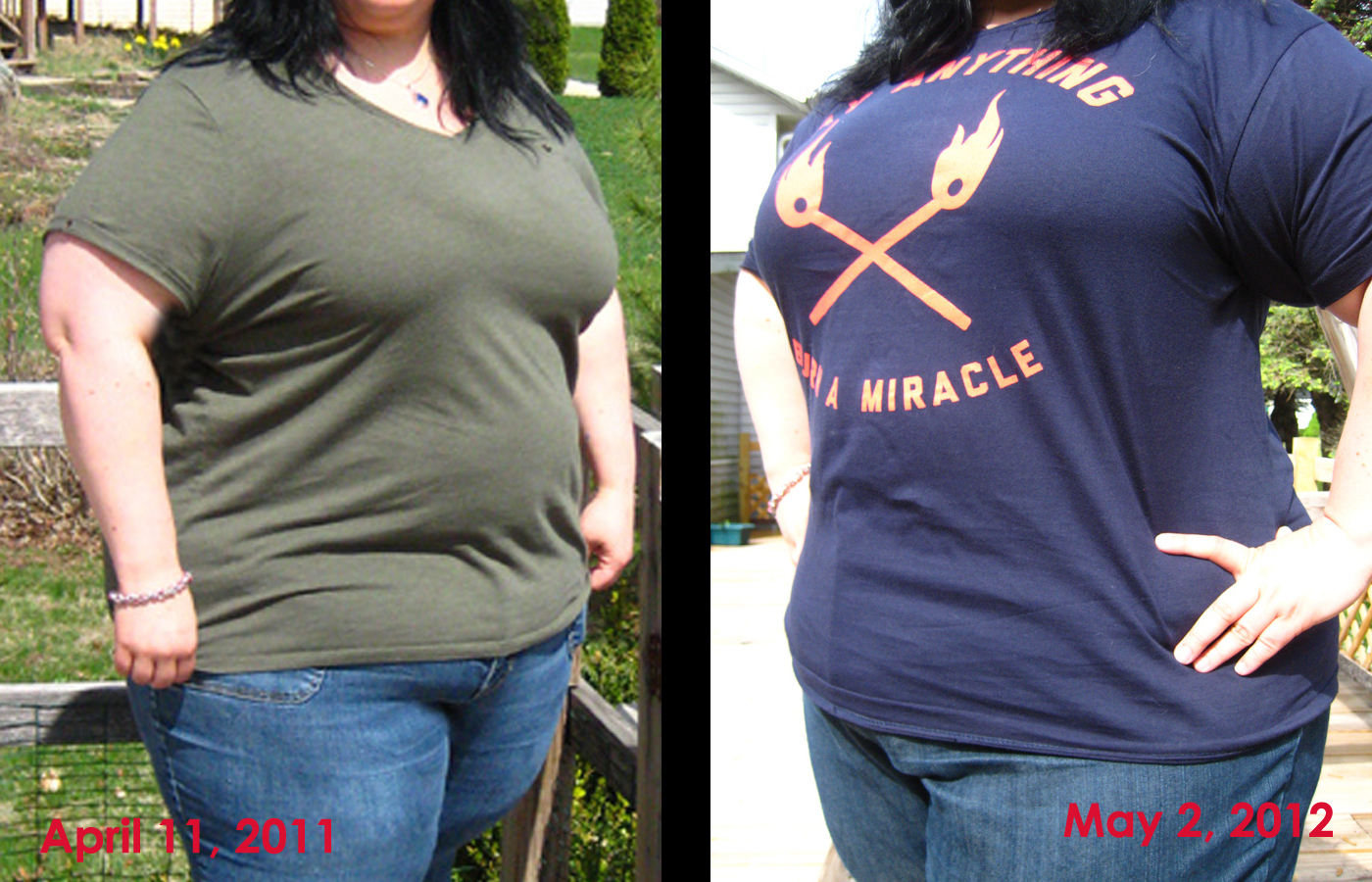 Image by Pahz
The photo on the right is from my 365 (today's in fact- Day 79 of year three). The one on the left is from last year (Day 57 of year two)… I cropped it down to fit with this one.
My oldest daughter- Kat- posted on my link on Facebook: "Have you lost weight? You look like you've lost weight, and i mean that genuinely :)"
I said I hadn't and that she'd only just seen me recently (she lives an hour and a half away), but she pointed out that its been about a month. But, had she not said that, I wouldn't have noticed and I wouldn't have checked last year's photo.
What a difference a year makes.