Check out these fitness images:
Exercise equipment thing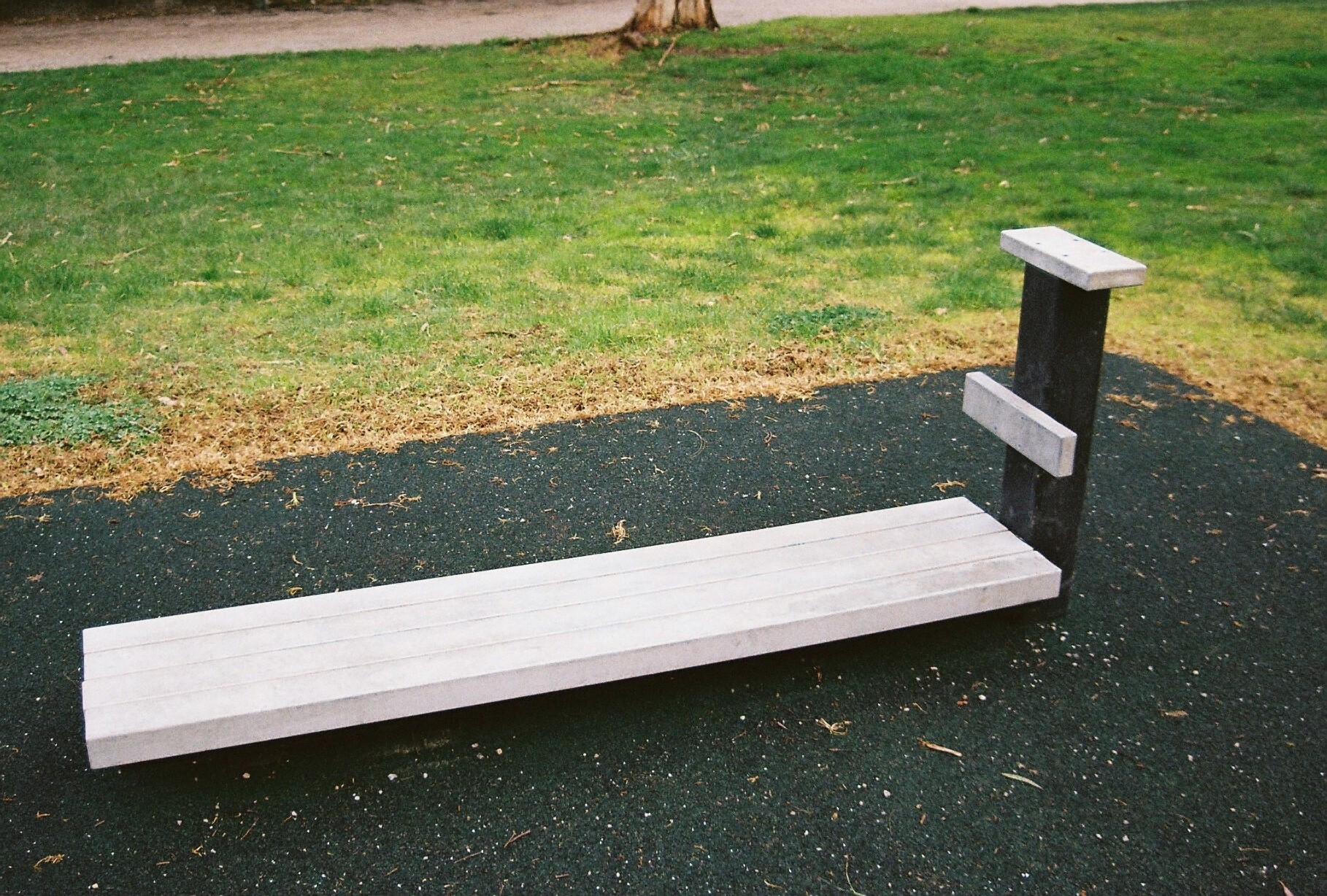 Image by Matthew Paul Argall
Taken on 13 August 2015, taken with Pentax MZ-50, taken with Lomography Colour 35mm film (400 speed).
When my mother first saw this, she thought it was really bad modern art.
Theresa – This way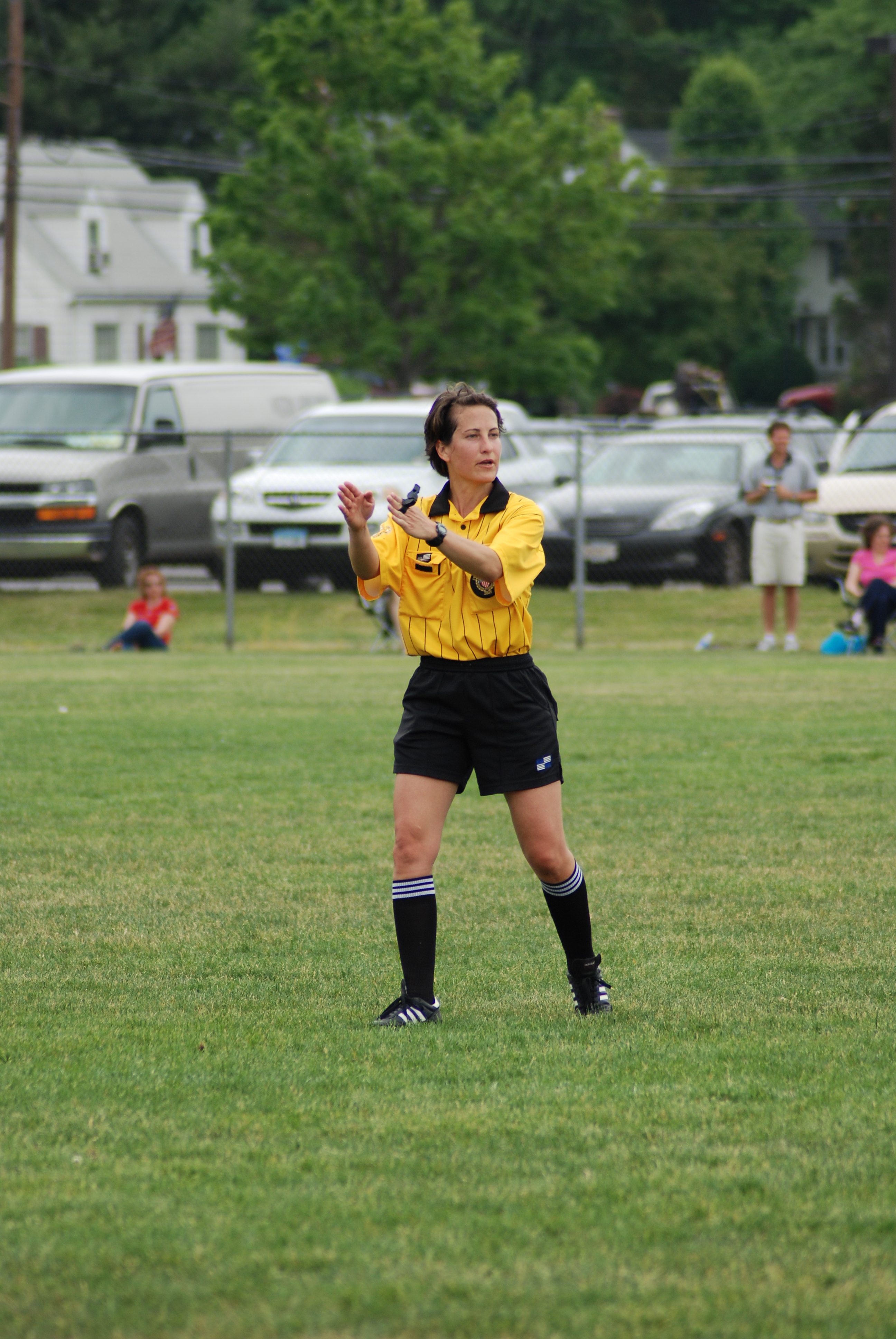 Image by refereephoto
Theresa was doing the U-18 Boys final, on the field next to Sin Hang (see below). As I told her afterwards, she makes tough games like this one look easy. Theresa falls into the "Great referee" category, and someone I look up to.
181013 EKFL meistrikad-1406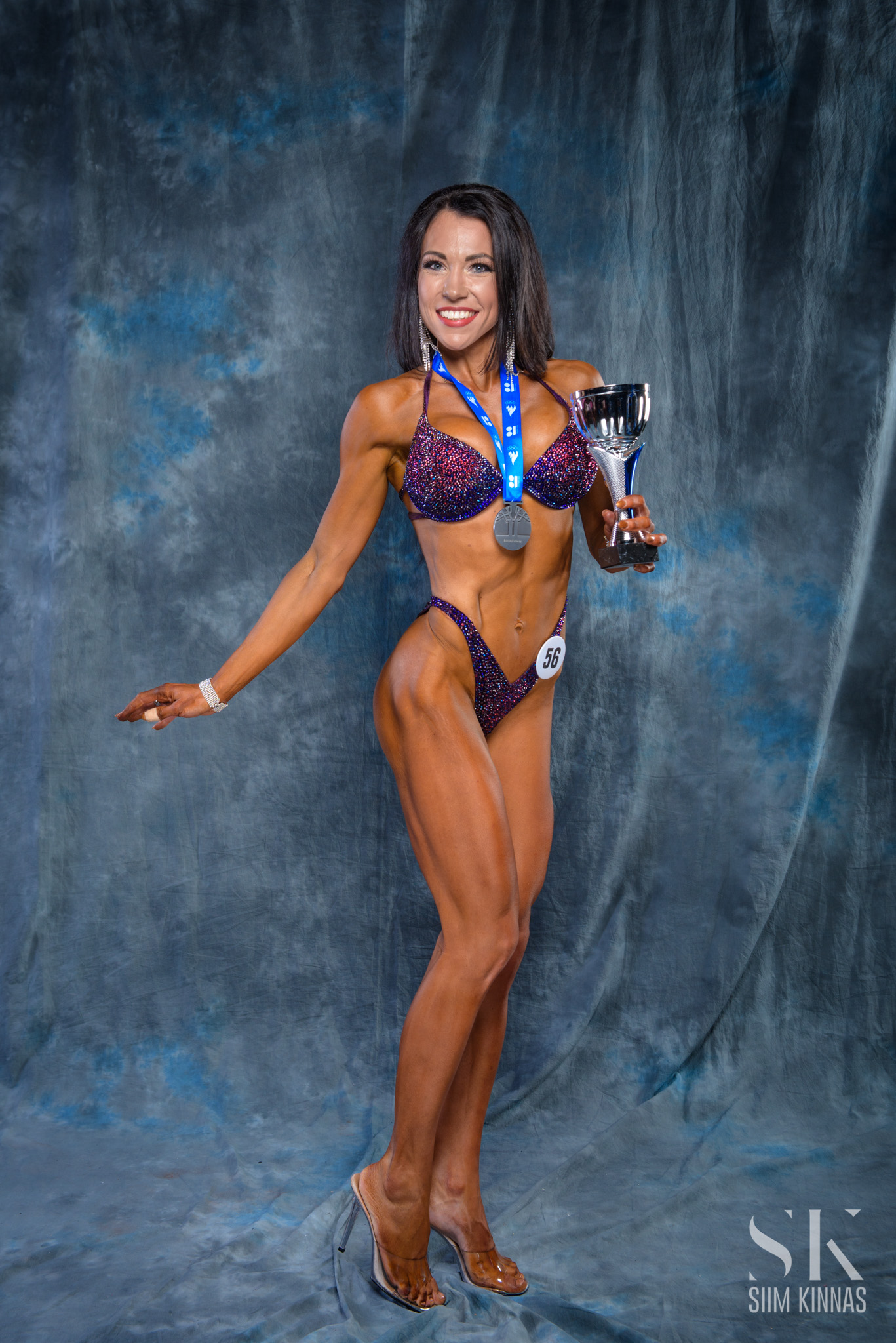 Image by siim.kinnas